Products
SPP is capable of fabricating high-volume commodity pipe hangers and supplying a variety of piping accessories. SPP also specializes in the fabrication of custom pipe supports and many other custom fabricated components to match our customers' specifications.
Custom Pipe Supports
A custom pipe support is a specialized device or structure designed to provide support to a pipe or piping system in a specific application. Products include pipe shoes (small & large), saddle supports w/Teflon, supplemental steel supports, alignment guides, and engineered spring supports. Custom pipe supports are designed and fabricated to meet the specific requirement of a given piping system, considering factors such as the size and weight of the pipe, the type of material being transported through the pipe, and the environmental conditions in which the pipe will operate.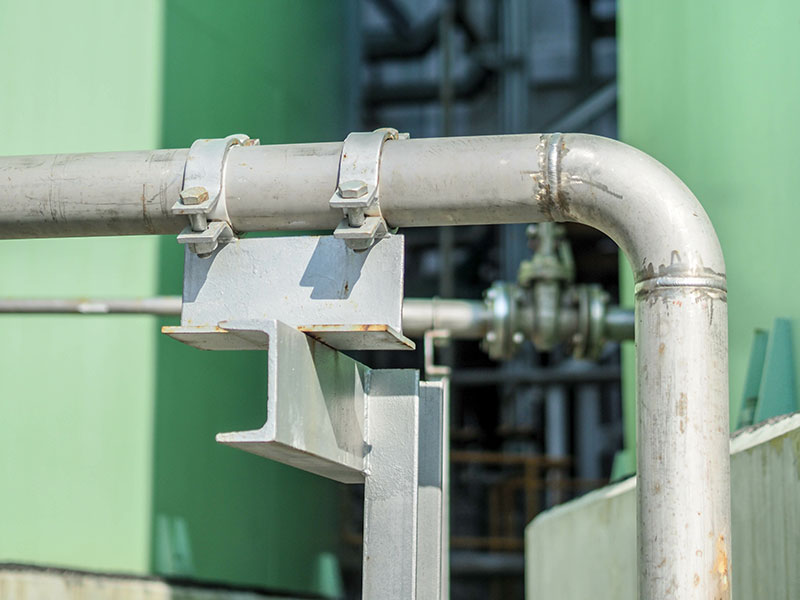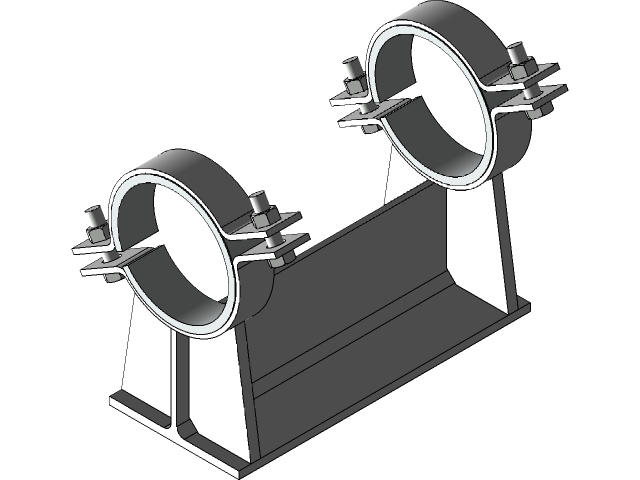 Pipe Shoes
Designed to accommodate pipes with various diameters by providing stability, protection, and insulation as needed.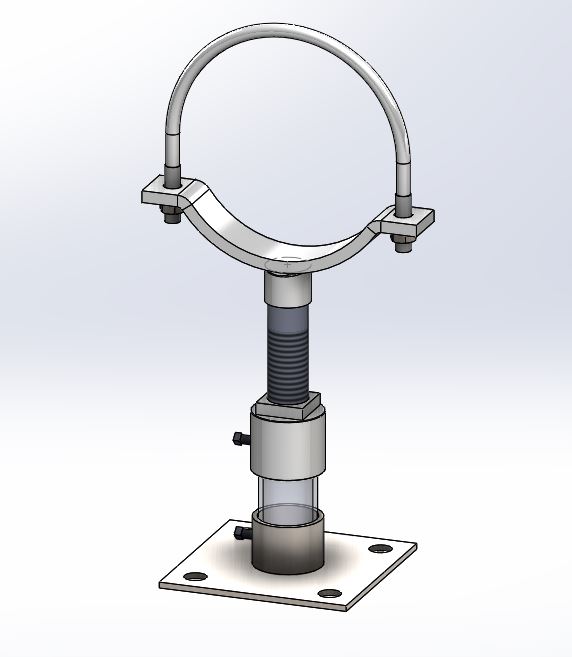 Saddle Supports
Designed to cradle a pipe by distributing weight evenly and providing a stable and secure support structure.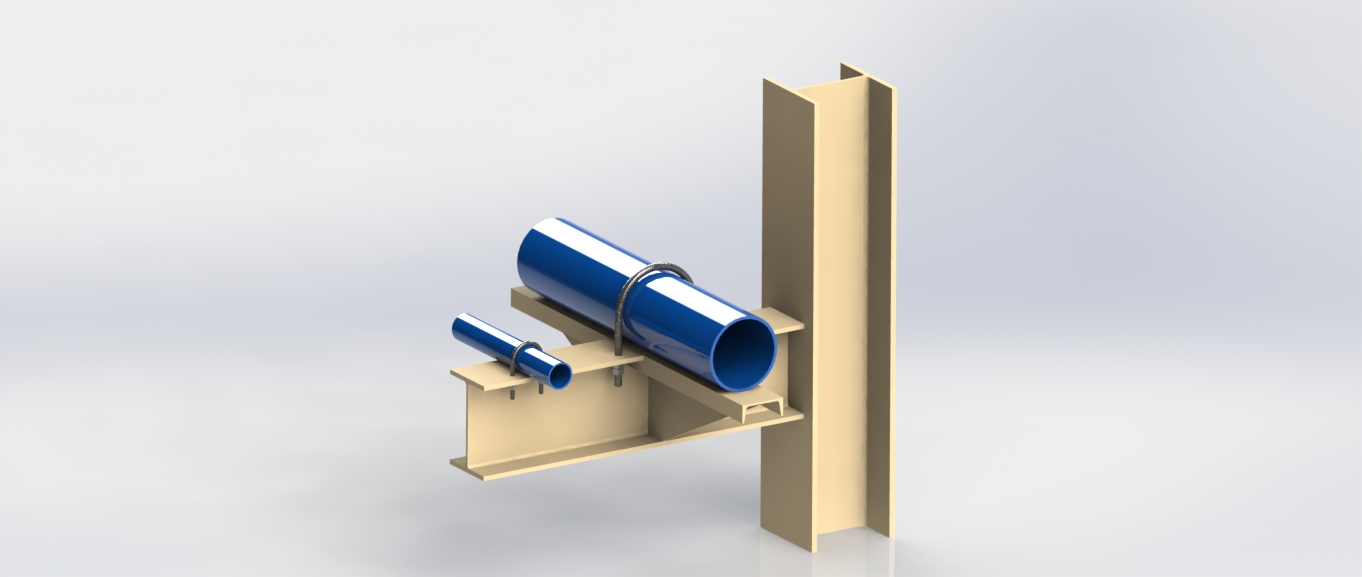 Supplemental Steel Support
Fabricated structure used for pipe to rest on.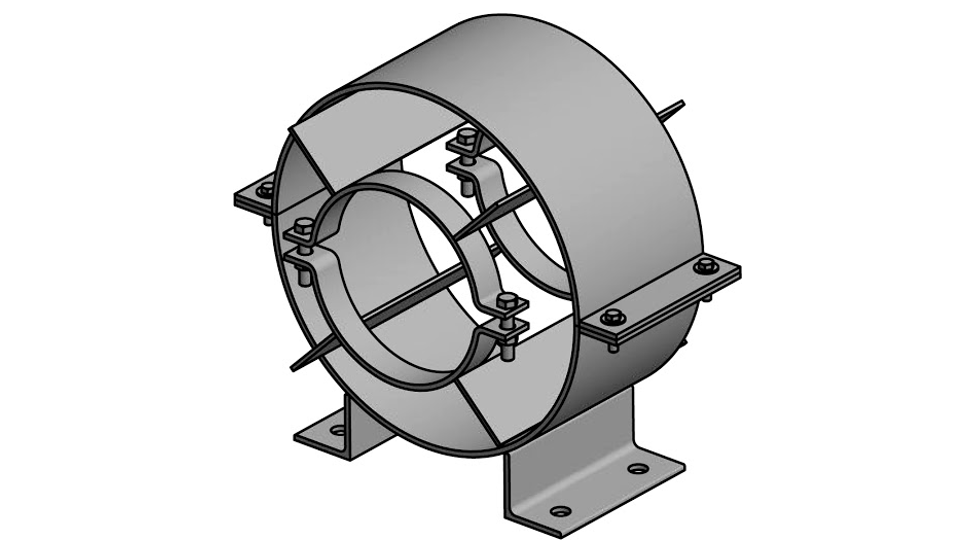 Alignment "Spider" Guide
A series of arms or legs that are attached to the pipe and arranged in a spider-like configuration to support the pipe from lateral movement or vibration.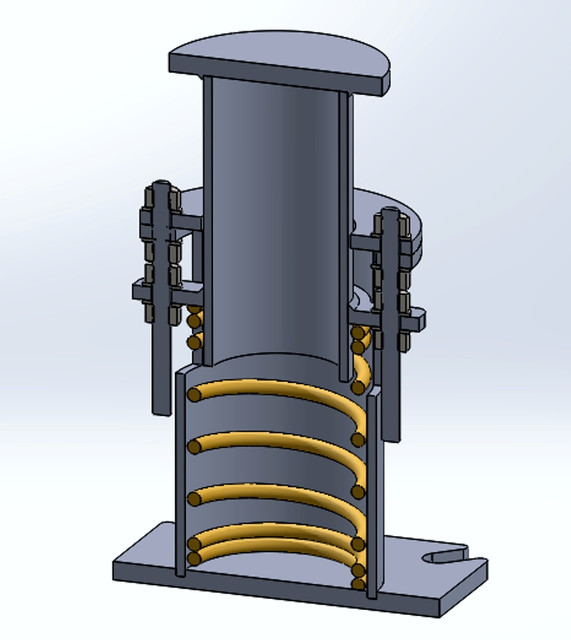 Engineered Spring Supports
A support device that uses spring force and is engineer-designed to meet specific criteria in certain elements.
Pipe Hangers
A pipe hanger is a device used to support and suspend piping systems. It is designed to secure and hold the weight of a pipe in place while some allow a degree of movement for certain needs. Some common types of pipe hangers include clevis hangers, rod hangers, marine hangers, spring hangers, pipe clamps, pipe straps/hold downs, and beam attachments. Pipe Hangers play an important role in a pipe system by providing support and stability to pipes and preventing damage or failure due to stress or excessive movement.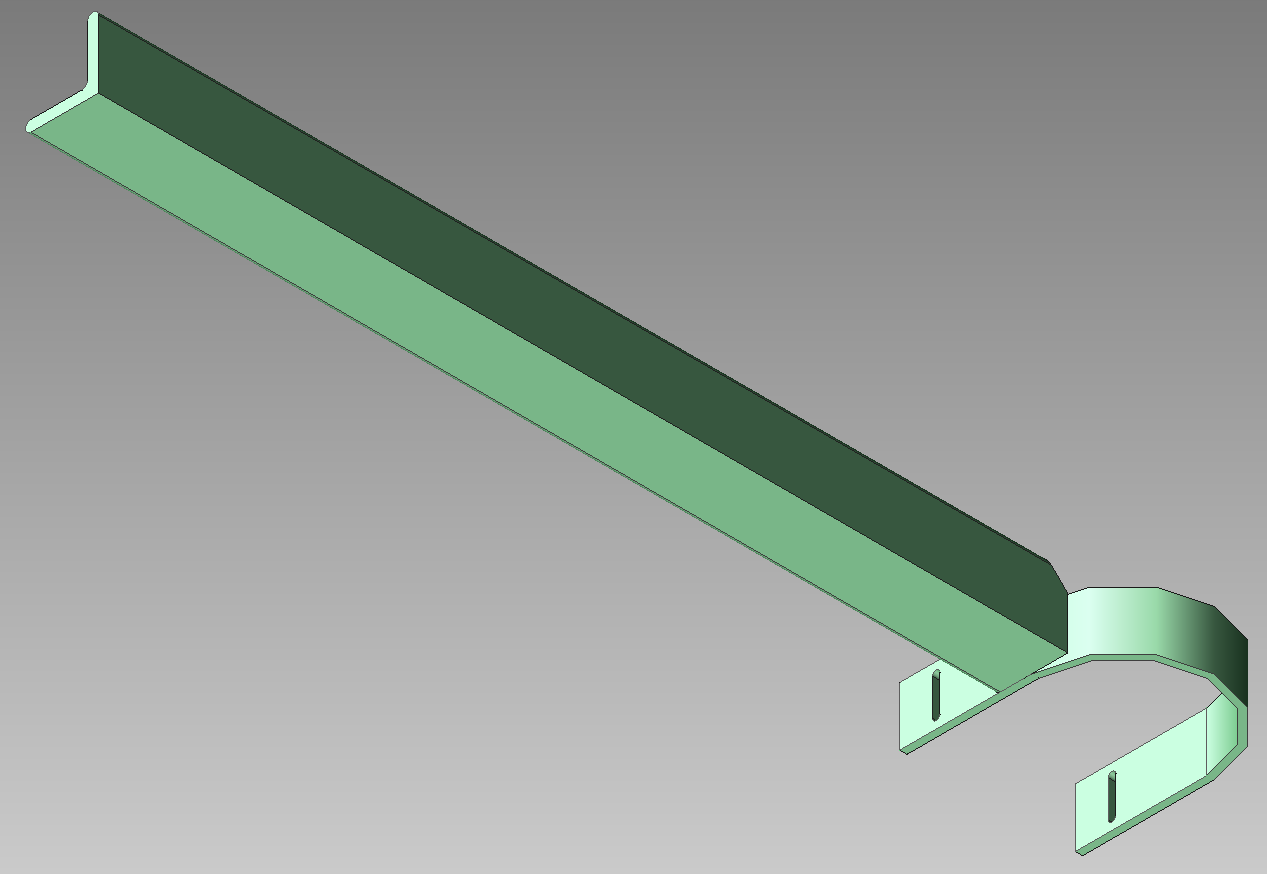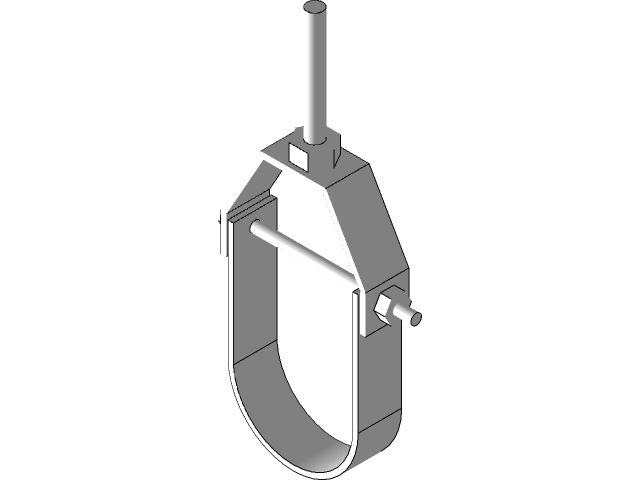 Clevis Hangers
Designed to hang from a structural member and support the pipe with a U-shaped yoke.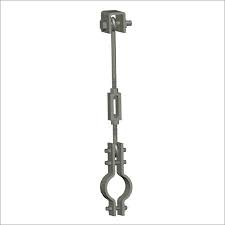 Rod Hanger
A vertical threaded rod attached to a structural member that allows adjustment due to height and other movement changes.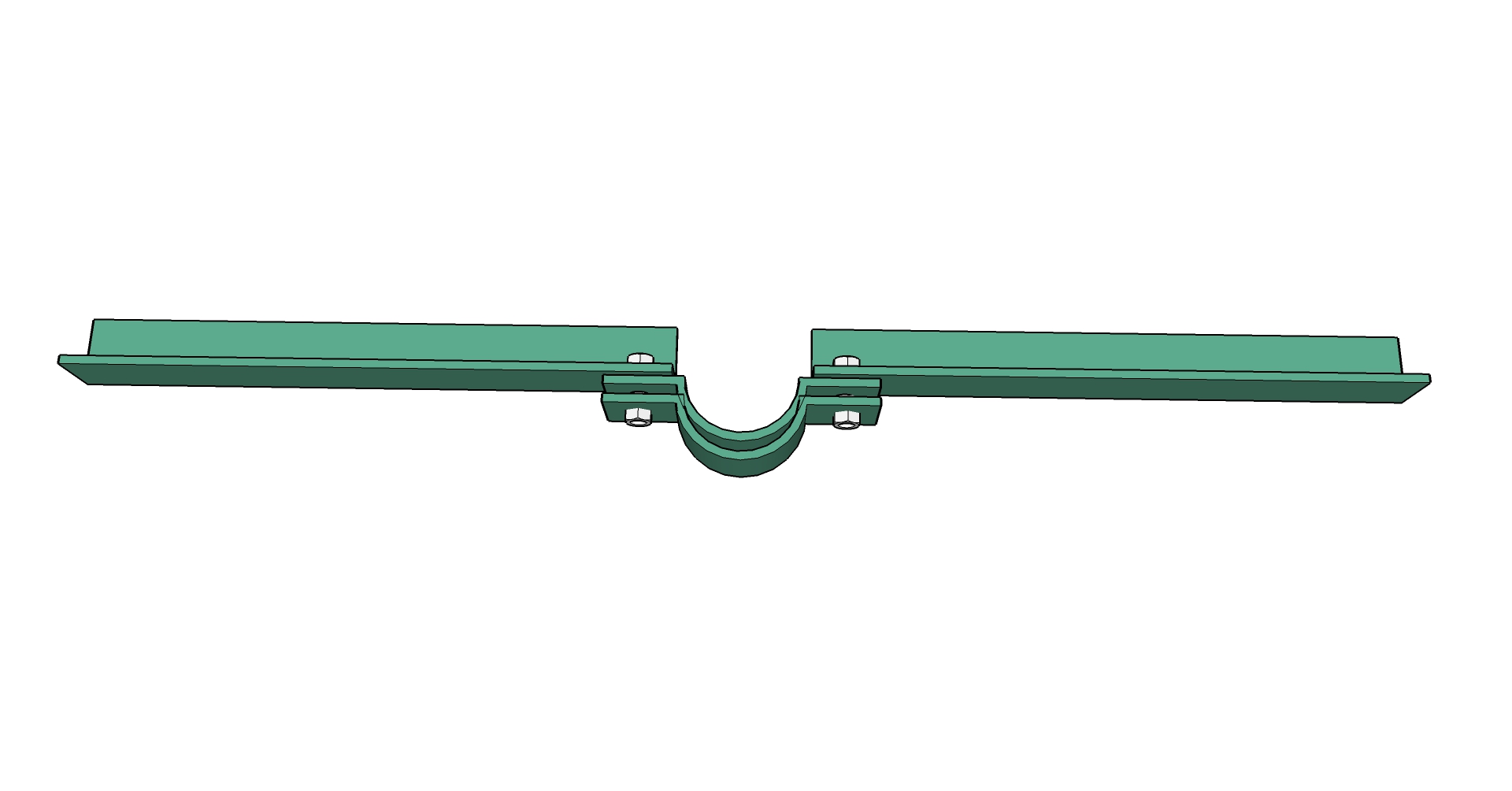 Marine Hangers
Built to certain specifications and usually coated to adapt to certain environments.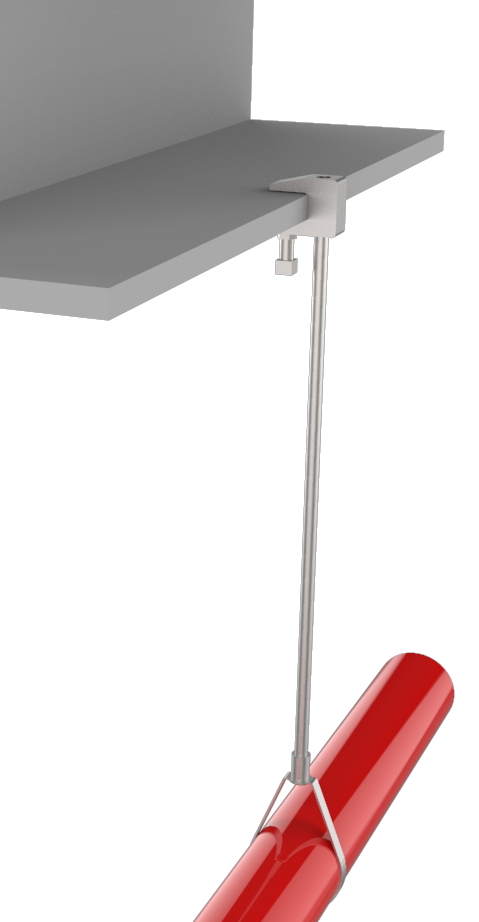 Beam Attachments
Attach directly to a beam or structural member.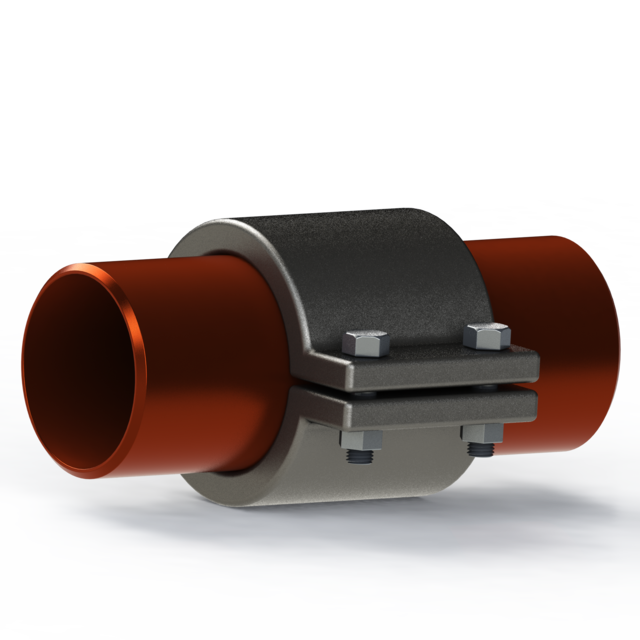 Pipe Clamps
Wrap around the pipe and are attached to a supporting structure.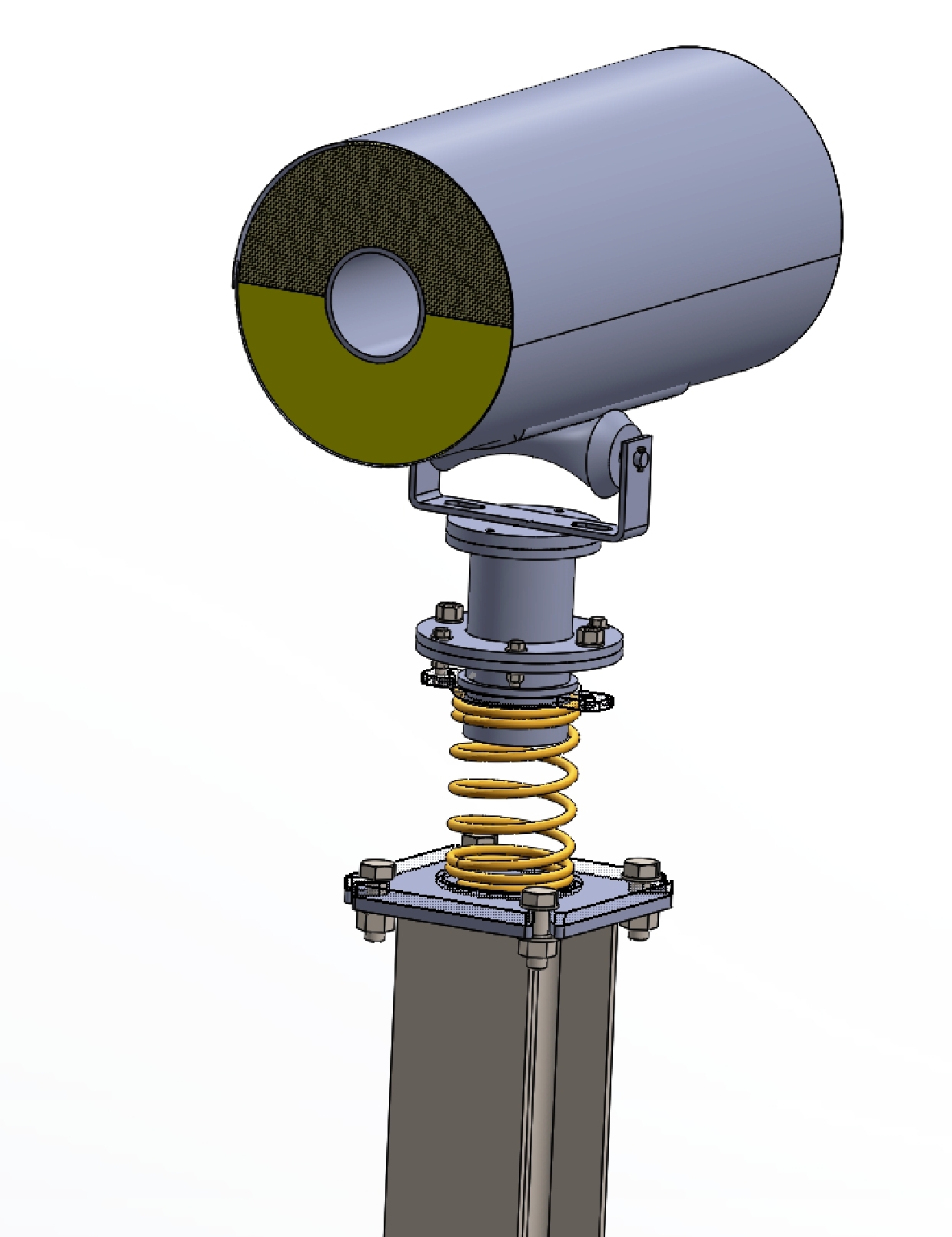 Spring Hangers
Support pipes in situations where there may be specific movement due to thermal expansion or contraction.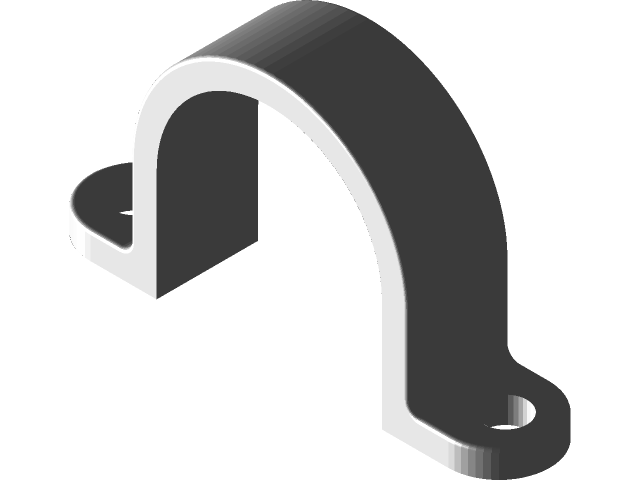 Pipe Strap/Hold Downs
A device used to secure or "hold down" pipe to walls or other flat surfaces.
Piping Accessories
Piping Accessories are various components that are used in piping systems to control or regulate the flow of fluids or gases, to isolate parts of the system, or to provide support and stability to pipes. Some common industrial piping accessories include U-bolts, flanges, paddle blinds, spectacle blinds, orifice plates, and bleed rings. These accessories are highly important to the success of piping systems.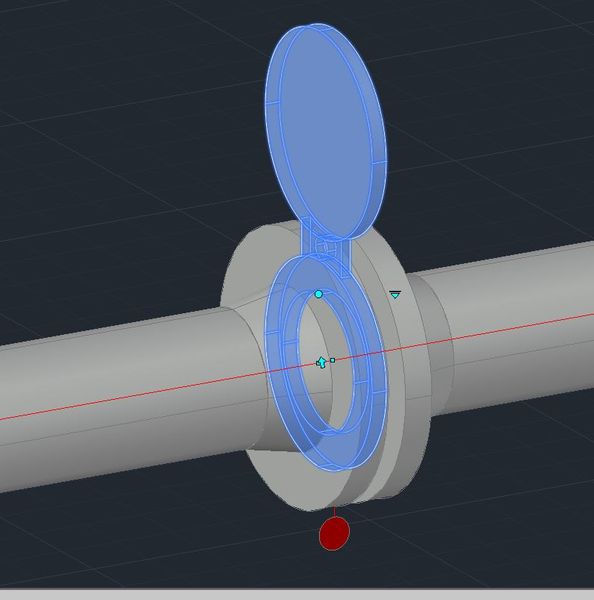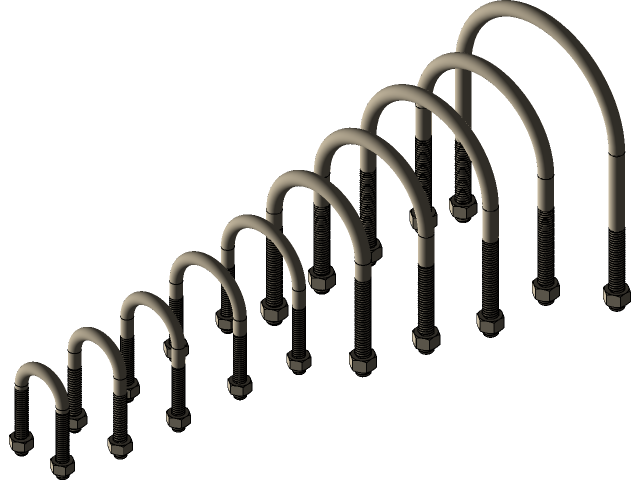 U-Bolts
Used to support pipe with a curved metal rod with threaded ends that are tightened using nuts to secure the pipe.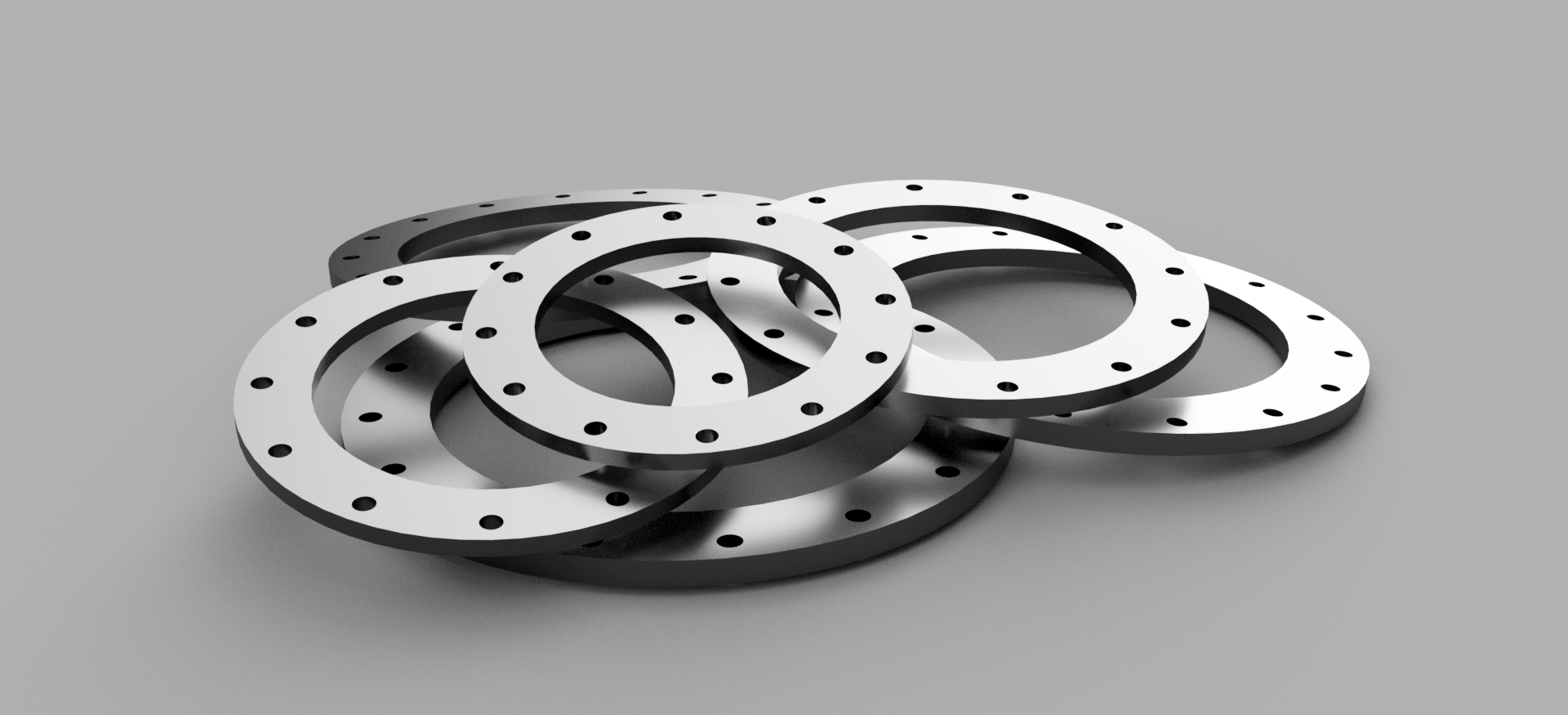 Flanges
Used to connect two sections of a pipe. Has either a flat or raised face in a ring shape with holes for bolts.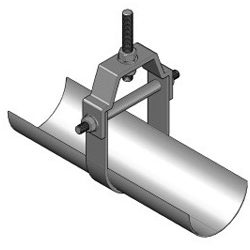 Pipe Shields
Used to protect the pipe from environmental conditions through insulation.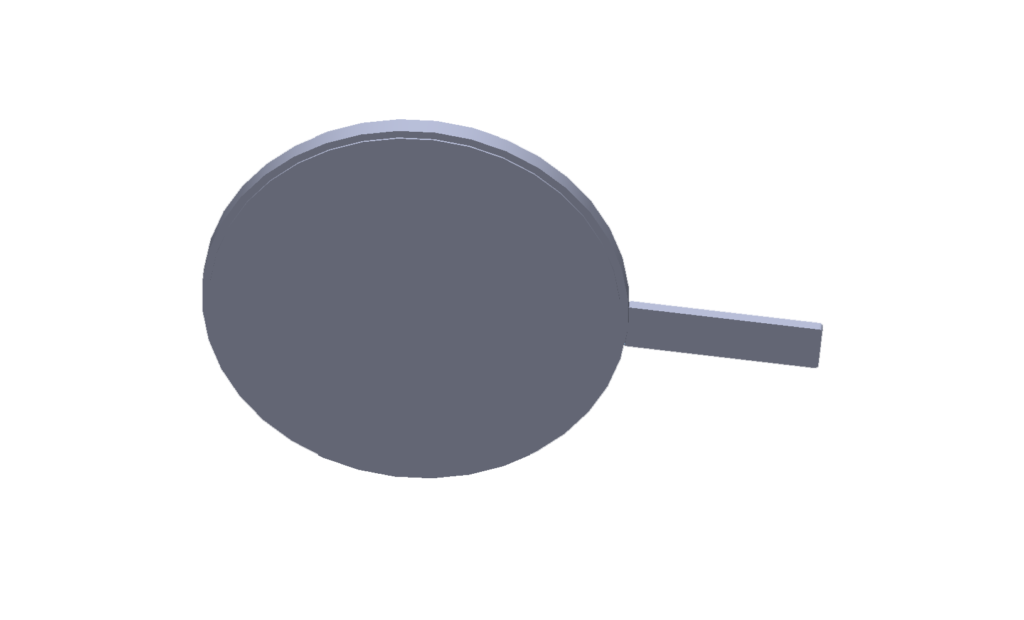 Paddle Blinds
Used to temporarily block flows through a pipe consisting of a flat plate that is rotated to cover the opening of a flange or valve.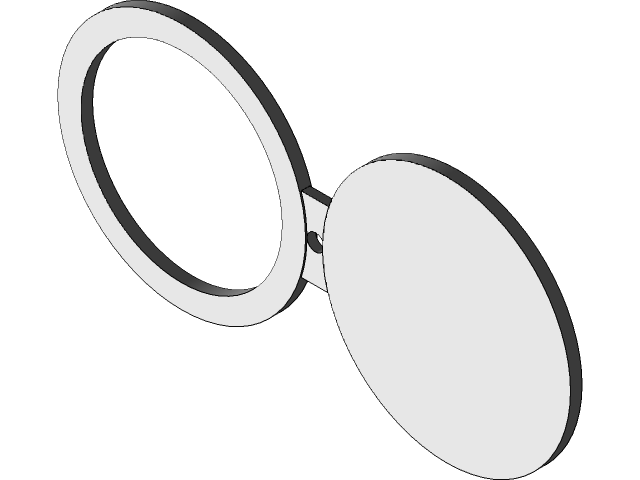 Spectacle Blinds
Similar to paddle blinds but consist of two circle-shaped sides (one halo disk and one closed disk) to allow permanent placement of the blind.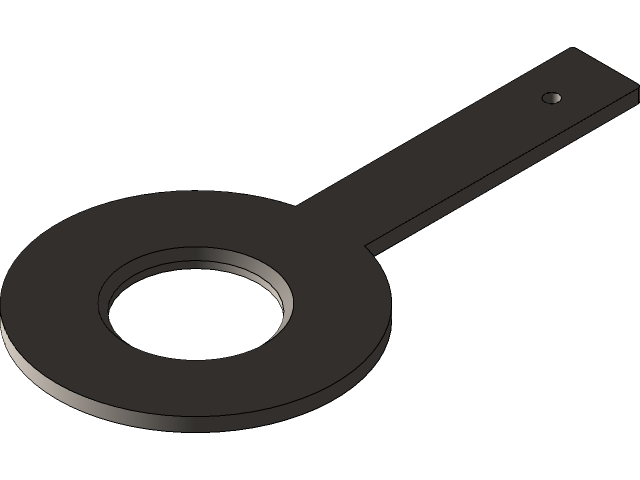 Orifice Plates
Consist of a thin plate with precisely calibrated hole that creates constriction in a pipeline related to pressure.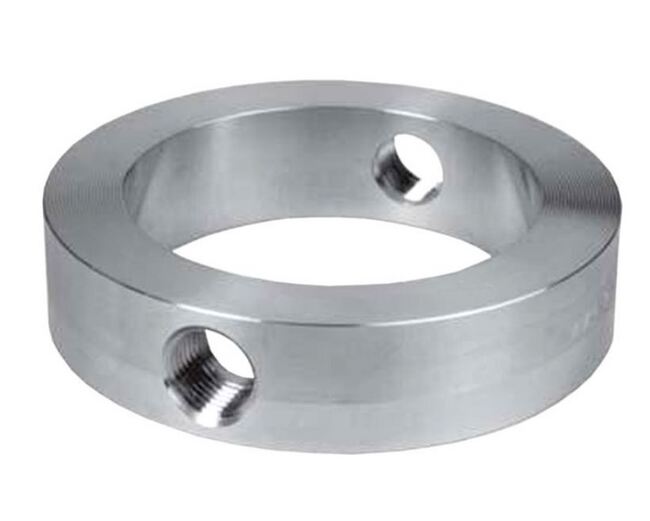 Bleed Rings
Used to relieve pressure and drain or "bleed" fluid from a pipeline.
Specialty Piping Products is a company with a name that implies a narrow focus on piping products. However, it is important to note that our expertise goes beyond just piping products. In fact, we specialize in fabrication and coating work across a wide range of industries. Our capabilities include small to medium welding work, and we are equipped to handle a variety of projects. So, if you need any type of fabrication work done, regardless of whether it involves piping products or not, you can count on us to deliver high-quality results.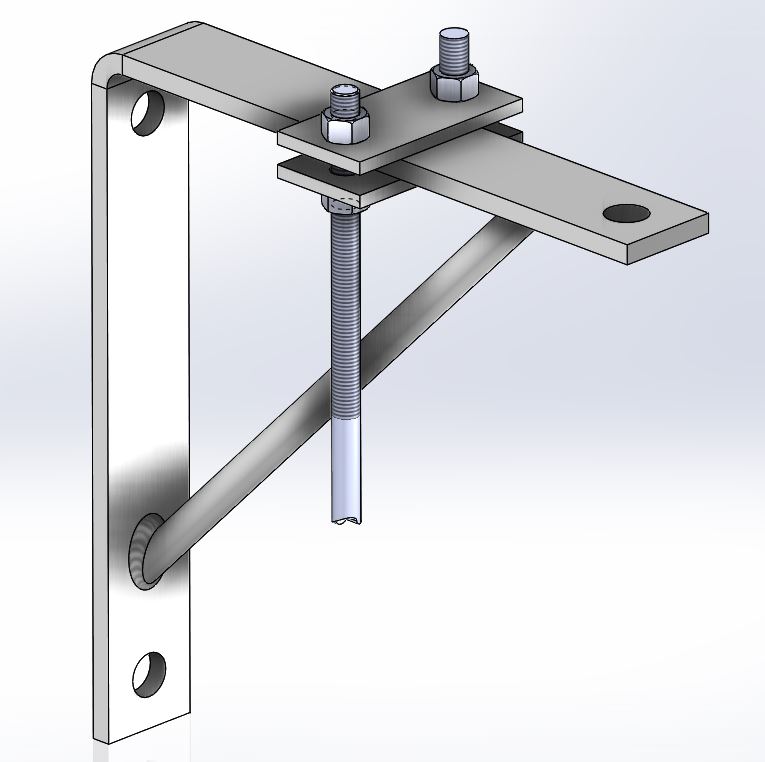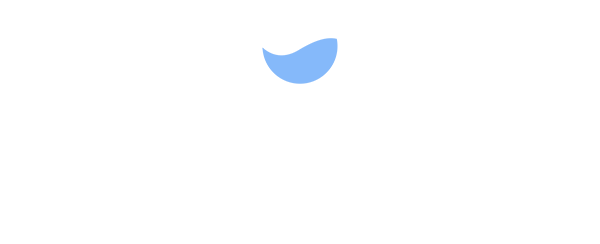 7600 Bellingrath Dr. W
Theodore, AL 36582
(251) 602-6555