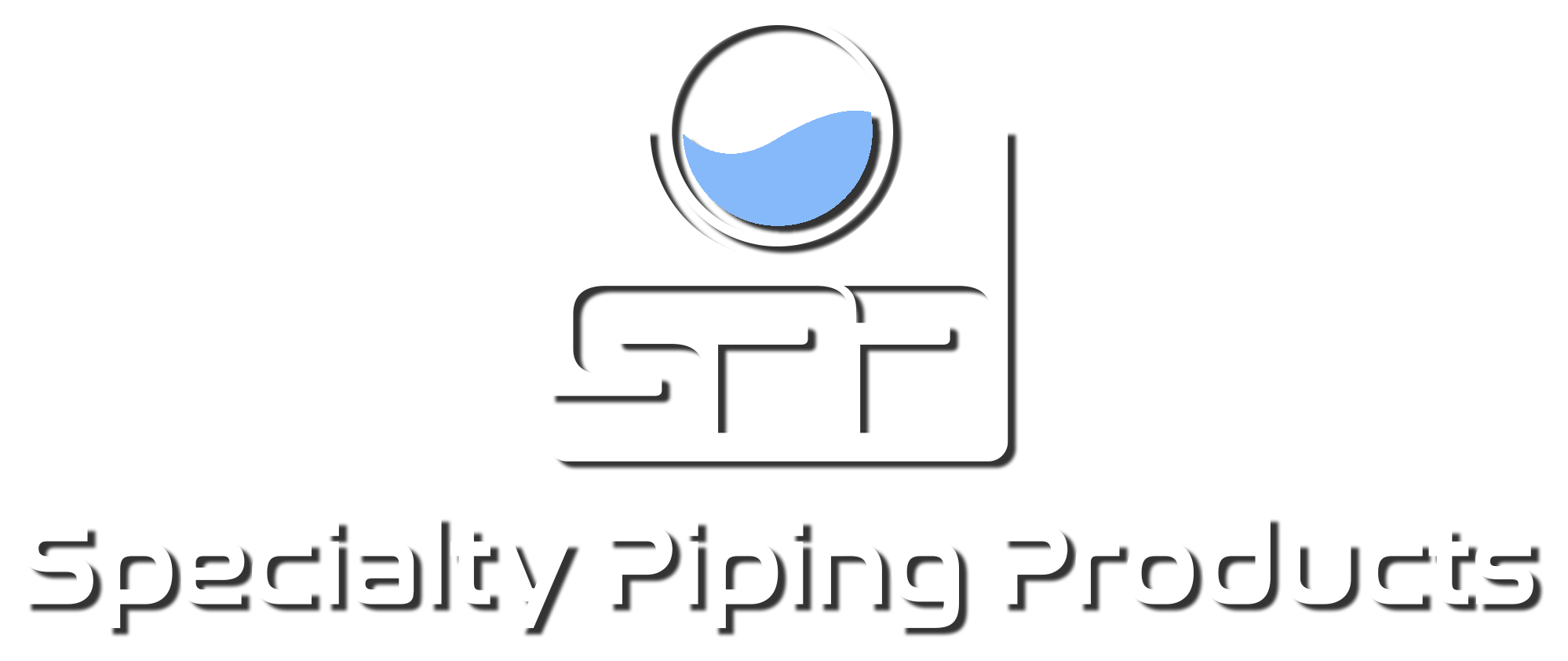 A HISTORY OF INNOVATION
As the industry grows, we stay up to date with the latest technology to provide the highest quality products at the best value to our customers. Cutting, Forming, Welding, and Finishing are all completed on-site for faster lead times and increased precision.
QUALITY AND CUSTOMER SERVICE
Specialty Piping Products is a company that takes great pride in manufacturing high-quality products and providing exceptional customer service. We understand that our customers rely on our products to perform critical functions in their businesses, and that's why we go above and beyond to ensure that our products are made to the highest standards. Are you tired of waiting a week to receive an E-mail back? SPP realizes the importance of fast email responses and quote returns because you have work that needs to get done! We believe that our commitment to quality and service is what sets us apart from our competitors and has helped us build long-lasting relationships with our customers.
FULLY CAPABLE AND READY
• 100% American Made
• Precision Cutting
• Hydraulic Forming
• Manual and Robotic Welding
• Sand Blasting
• Painting
THE LATEST TECHNOLOGY
• Automatic Bandsaws
• 10' x 5' Plasma Table
• Industrial Iron Worker Machines
• Plate Shears
• 100 Ton Presses
• Robotic Welding
• Automated Sand Blasting
• Industrial Painting and Powder Coating 
A TRUSTED COMPANION
Specialty Piping Products has been supplying unique products to the defense industry for over a decade. Throughout the years SPP has established itself as a reliable and trusted supplier to defense contractors and military agencies. SPP's expertise in the field of fabrication has allowed them to develop customized solutions that are both reliable and cost effective. As a result, SPP has become a go-to supplier for defense industry clients who require high-quality products that meet stringent specifications and deadlines.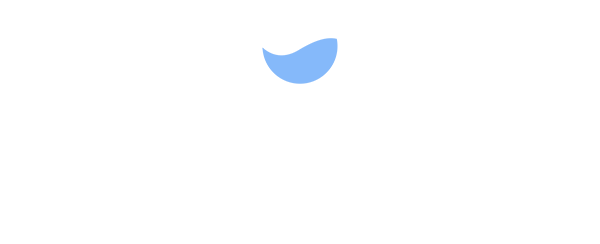 7600 Bellingrath Dr. W
Theodore, AL 36582
(251) 602-6555