Superior Customer Service
Specialty Piping Products LLC was established in 2005 to cater to the custom fabricated piping components requirements of the Industrial and Marine Industries. Since its inception, the company has specialized in offering top-quality pipe hangers and supports, custom fabricated pipe supports, and other piping specialty items, including paddle and spectacle blinds. Our commitment to providing exceptional service and delivering quality workmanship has been our driving force.
Over the years, we have experienced significant growth, which we attribute to our unwavering dedication to our founding principles. We strive to provide our customers with a superior product at a competitive price while ensuring timely delivery. While we continue to serve the Industrial and Marine Industries, we have expanded our reach to include Military Shipbuilding and other sectors of the marketplace. SPP currently delivers product to areas all over the United States, and ships product worldwide. We also offer our products through many distribution channels.
As we continue to grow, we remain committed to maintaining our reputation as a trusted and reliable provider of custom fabricated piping components, and general fabricated components. Our focus remains on meeting the needs of our valued customers, and we look forward to continuing to do so in the future.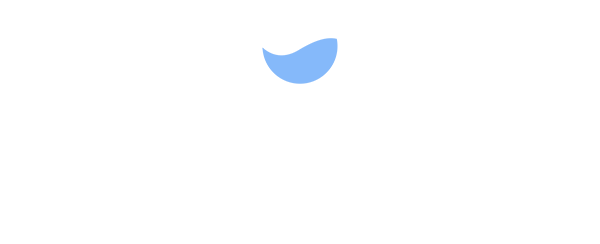 7600 Bellingrath Dr. W
Theodore, AL 36582
(251) 602-6555